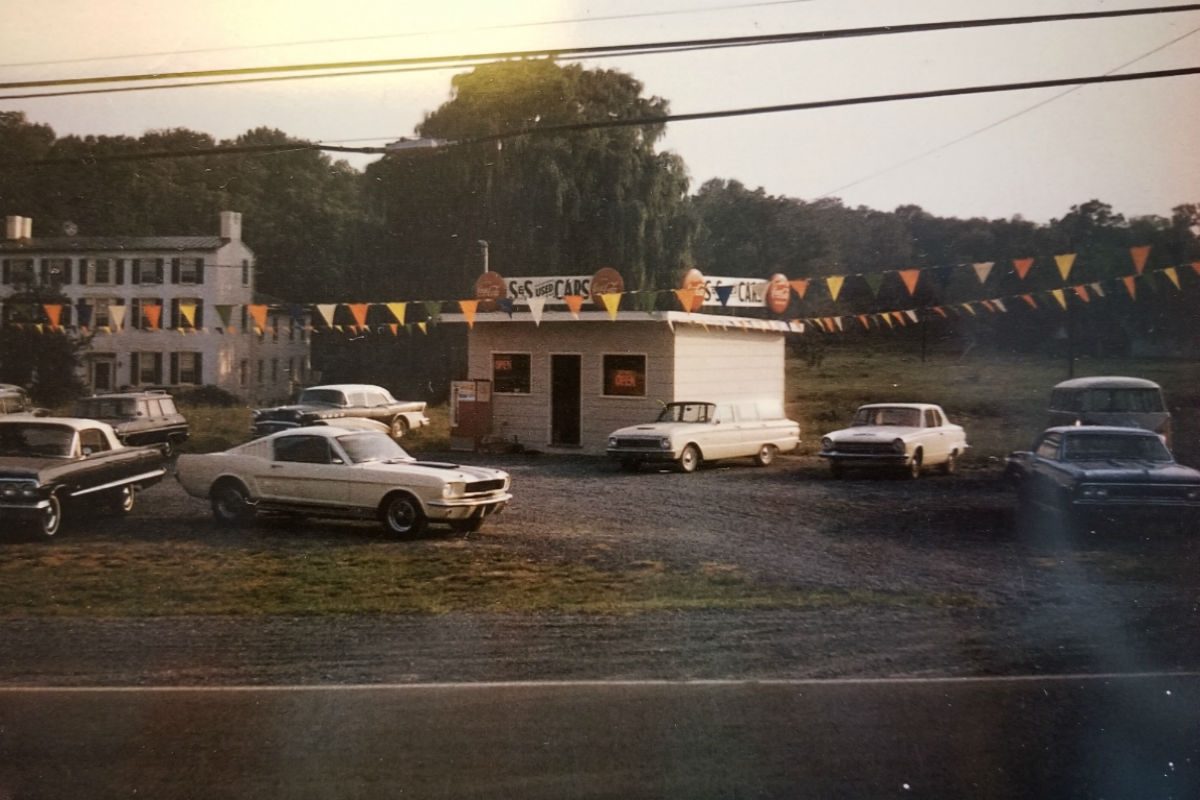 OVER 50 YEARS OF SERVICE
For well over 50 years, Stingray Motors has been the place to go for incredible value when buying a car.  That's a lifetime of serving our community.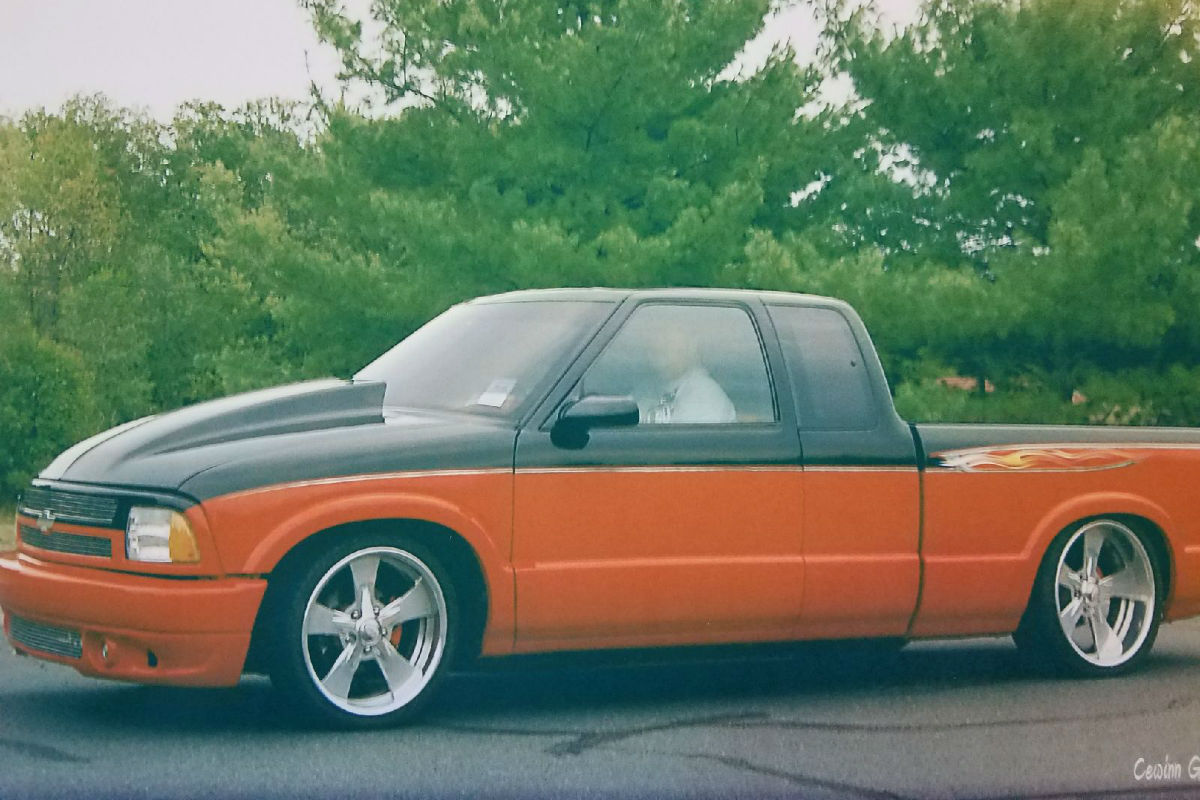 UNMATCHED STANDARDS
We adhere to the highest level of standards seen in our industry, including the Stingray Warranty Program and the 42 point certification on all vehicles leaving our lot.
Stingray Motors is committed to bringing you the best experience when you are buying a car.  Our family knows cars and cares about people.  That right there is a winning combination.
If you are in the market, we urge you to stop in.  We will either have the right car for you or assist you in finding it.  Our network is tremendous and is waiting to serve you.
Recent Vehicles
Browse through the vast selection of vehicles that have recently been added to our inventory.